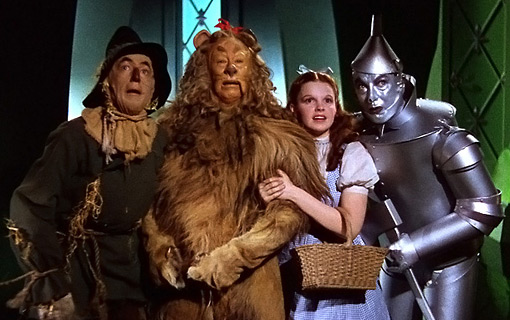 OK, so the kid's and I watched the Wizard of Oz yesterday and after making a comment to Holden that the Tin Man was like C3PO, he added that the Cowardly Lion was like Chewbacca. From there, everything fell into place…Dorothy is Luke & Leia, Toto is R2D2, Scarecrow is Han Solo, Glenda is Obi-Wan, the Wicked Witch is Darth Vader with her flying monkey storm troopers, the green wizard of Oz is Yoda. The poppy field is the trash compactor, Tattooine is Kansas…I can go on, but I won't. The Wizard of Oz, of course, scores a ten out of ten. Be sure to watch up on the hill after Dorothy and the Scarecrow have collected the Tin Man. I heard it was someone committing suicide in some weird Japanese way by tethering some rope from neck to feet and then throwing themselves over a chair. I think it was probably some member of the crew screwing around. May the Ruby Slippers be with you!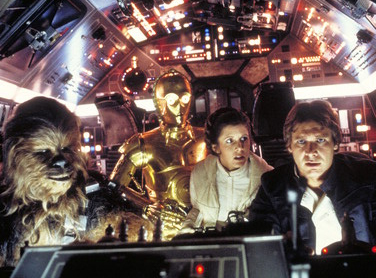 Originally posted on Facebook on March 2, 2013
To keep in line with the mandate of TPR, here's a quick review:
Story: +3. Look: +3. Overall Casting: +2, Commitment to Genre: +2
Total: +10.